Introduction 2-tone.de SKA
Munich Punkfestival with the real old Munich Punkbands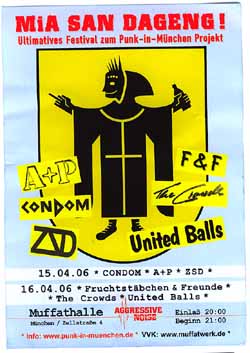 The legendary german Ska Label Pork Pie is back!!!
They were the sublabel of Vielklang which ist (was?) bankrupty. Now they are back with a bang! Pork Pie was founded in 1989 as the first Ska Label in Germany.
I found that on their website:
Pork Pie
was founded in 1989 and was Germany's first label to specialise in ska. Pork Pie has meanwhile become one of the world's biggest ska labels, one that doesn't confine itself to constantly bringing out re-releases of old material. Instead, Pork Pie dedicates itself to releasing new productions with nationally or internationally renowned bands, such as Bad Manners, Derrick Morgan, Skaos, The Toasters, Spitfire, Lionsclub , Bluekilla .
Ska from Germany has become popular worldwide thanks to, amongst others, the now legendary compilations series Ska...Ska...Skandal and United Colors Of Ska. due to an international distribution network, which includes even Japan, Pork Pie releases are renowned and availabe worldwide.
http://www.porkpieska.com/
---
Laurel Aitken - The Godfather Of Ska died at SUNDAY 17th JULY 2005, 8am in the morning of a heart attack in Glenfield Hospital, Leicester, England.
More about Laurel Aitken, the Godfather Of Ska ->...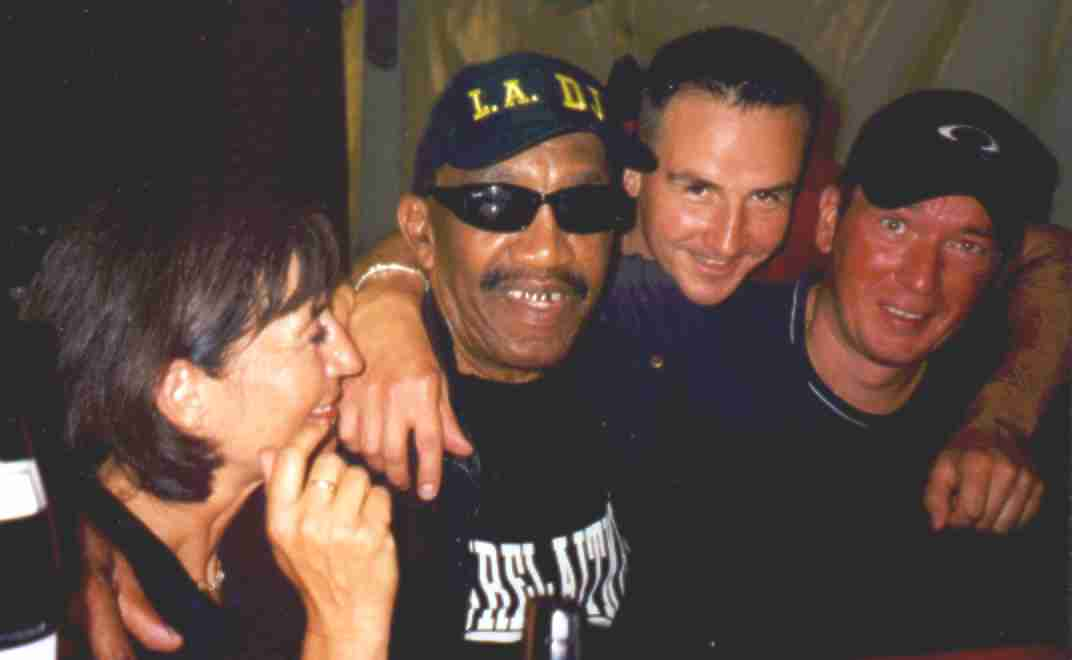 Rest In Peace
---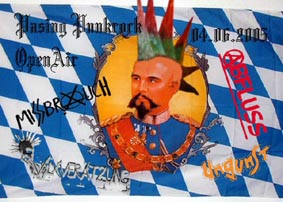 Since this page has been a bit "childish" and became quite oldfashioned I decided to change the design. Moreover, now most browser are able to display CSS which a is simple and nice tool to create internet pages. I hope, that everybody is able to see the 2-tone.de Ska Page and the dessign isn`t too horrible. Furthermore I hope my english isn`t too rusty.
At the moment I don`t know if I English or my spanish is worse...

This Ska page, shall be about Ska in general, but most articles I wrote about Latin Ska(my favourite Ska style) and German Ska Bands. I`ll need a while in order to translate the whole 2-tone.de Ska page into English and to change the scrapy chaotic page into a new shape but at least I started it.


It`s still about Jamaica SKA, 2-Tone Ska and Latin SKA, and a bit of Punk and Oi!
Besides I`m going to write about concerts, pubs/ beer taverns, Beergarden (this tradition only exists in and around Munich-Bavaria) and more in and around Munich.


Munich - Bavaria - (also Germany)
54-46 That`s My Number-
That`s your number
The common resident of Munich hangs out in beer gardens or at the Isar, to party in summer as long as he doesn`t has to cross the alps to catch some sun... In Summer there is no problem that we have to leave most pubs at one a clock because of a Fu****g law since nearly everybody is trashed/ pissed enought at that time...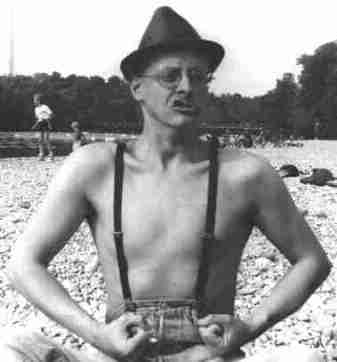 At a Isarparty- Polarbearhunter - He is ruder than you...
My favourite beer garden (Biergarten) are the following ones:
Biergarten am "Chinesischen Turm" (Chinese Tower) in the "Englischer Garten" (English Garden) - there are the most interesting and different people - kiddys + grannys, punks + herberts,, natives + tourists, black, grey, and white people + ...
Hirschgarten - you can watch the deers in a game enclosure you eat later on...(I`m just kidding...) and drink delicious Augustiner Beer, which has the best reputation in Munich.
Augustiner Biergarten in the Arnulfstraße - beware of the waiter/waitresses on the round served tables, some of them are awful - it`s better to go to the rectangle ale-bench and serve yourself
Aumeister (in the English Garden)
Hofbräukeller in the "Innere Wiener Straße" (Wiener Platz)
Oi!- Having a laugh...
To repeat the word SKA - Ska music Ska Ska...
Hi, I'm very happy that you found my page. Of course, it's not perfect, but I'm not perfect as well and so is this page... This shall not be only a local SKA, Punk and Oi! homepage, but a page to know whats going on in Munich and the rest of the world. It always made me sick when I became aware that I didn't knew what went on. This happens especially when you go on holidays to other towns or countries where you don't know people to ask about shows and other events. In this way I missed a Skatalites concerts a couple of years ago. What's going on in towns like Praha, Budapest or Moskau? As you see my favourite kind of SKA is latin SKA since it has a very special rhythm.

Thus SKA went from Jamaica to Europe and back to Caribbian. I`m going to translate the whole 2-tone Ska Page it into English - I hope my English isn't too bad in order to understand it... Please tell me if you like it or if you give me some advice to improve my page.